---
Listen to what our customers say
---
Market Research Calls
This is just a quick update to let you know that A+ Conferencing has added new capacity to handle more operator assisted conferencing for market research companies and focus group interviews. We are a 30 year old company that features professional operators with an average length of service of 20 years. We have a broad range of clients, including pharma, investor relations, political, retail and financial institutions. All of our employees sign confidentiality agreements and they are very efficient and effective. We have total screening for incoming calls, recording capability, transcription service, sub conferencing and your clients can listen in on the calls on mute. If you have special needs or requirements, Mary, our Operations Manager, will be happy to meet your needs. To get started, give Susan Farraj a call at 888-239-3969 or Click Here to email her, and she can get your account set up. Thank you and we hope to be hearing from you soon.
Get a Free Booklet - 7 Pitfalls That Can Ruin Your Conference Calls!
Signup for our newsletter and receive a free guide to worry free conference calling: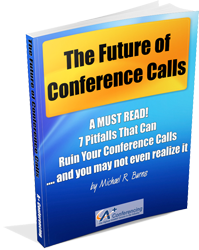 ---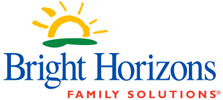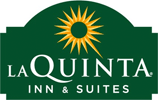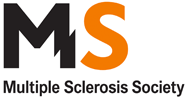 ---
Welcome to A+ Conferencing your Audio Video Conferencing Solutions
A+ Conferencing is a one-stop source for audio video conferencing solutions and many of the top performing audio conferencing, web conferencing and teleconferencing services at some of the lowest prices available today. Fifty years in the conferencing business gives us the experience to provide you with some of the best conferencing solutions and customer service in the industry. Let our consultants help you determine which service(s) will best meet both your budget and your goals. Whether you need audio conferencing, video conferencing, web conferencing, conference calls or teleconferencing services A + Conferencing has the perfect solution to match your needs!
A+ Conferencing Benefits
High quality service at affordable prices
Easy to use audience friendly platforms
Reservationless, operator assisted calls
Experienced event coordinators available
Low International rates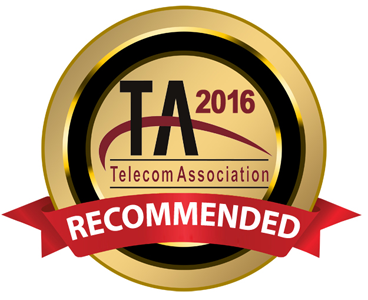 ---