About A+ Conferencing
A+ Conferencing is a full service conferencing company with over 50 years of experience in the industry. We focus on providing audio, video and web conferencing services for medium to high volume customers, resellers and agents at wholesale pricing. Our dedication to exceptional customer service and high quality conferencing solutions has earned us the respect of customers and resellers alike. Our services include the latest in reservationless conference calling, operator assisted calling, event services, web conferencing, desktop video conferencing and Proclaim video email services.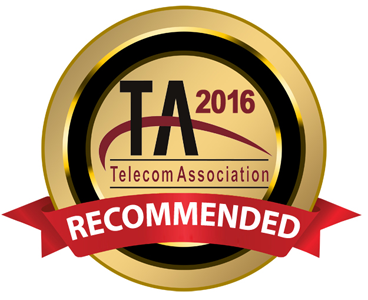 We believe in the "Golden Rule" customer service model, striving to treat you like we would like to be treated ourselves. Part of this philosophy is the fact that we are extremely flexible in trying to meet your needs. If you have a special need, we will do everything in our power to meet that need.
Our Staff
A+ offers a highly skilled staff and a management team combining decades of expertise in the conferencing industry.
Mike Burns, President
Robin Fisher, CFO
Mary Hawkins, VP - Operations
Susan Farraj, VP - Channel Partner Program
Nancy Hui, VP - Programming and Database Administration
Kimberly Still, Director- Billing Services
Technical Equipment
A+ utilizes Compunetix Summit conference bridges, ThinkEngine SIP bridges and Avaya System 700 bridges located in three megacenters in the United States. Our local access is provided by Alpheus, Level 3 and each ILEC. We are on fiber from our buildings to our carriers' POP's with full redundancy.
Disaster Recovery
Our systems are totally redundant. We have four network carriers with multiple entry points into our building. We have total emergency back up systems with natural gas generators that can run seamlessly during any power outages.
Quick Quote Request
Vertical Industry Videos
---